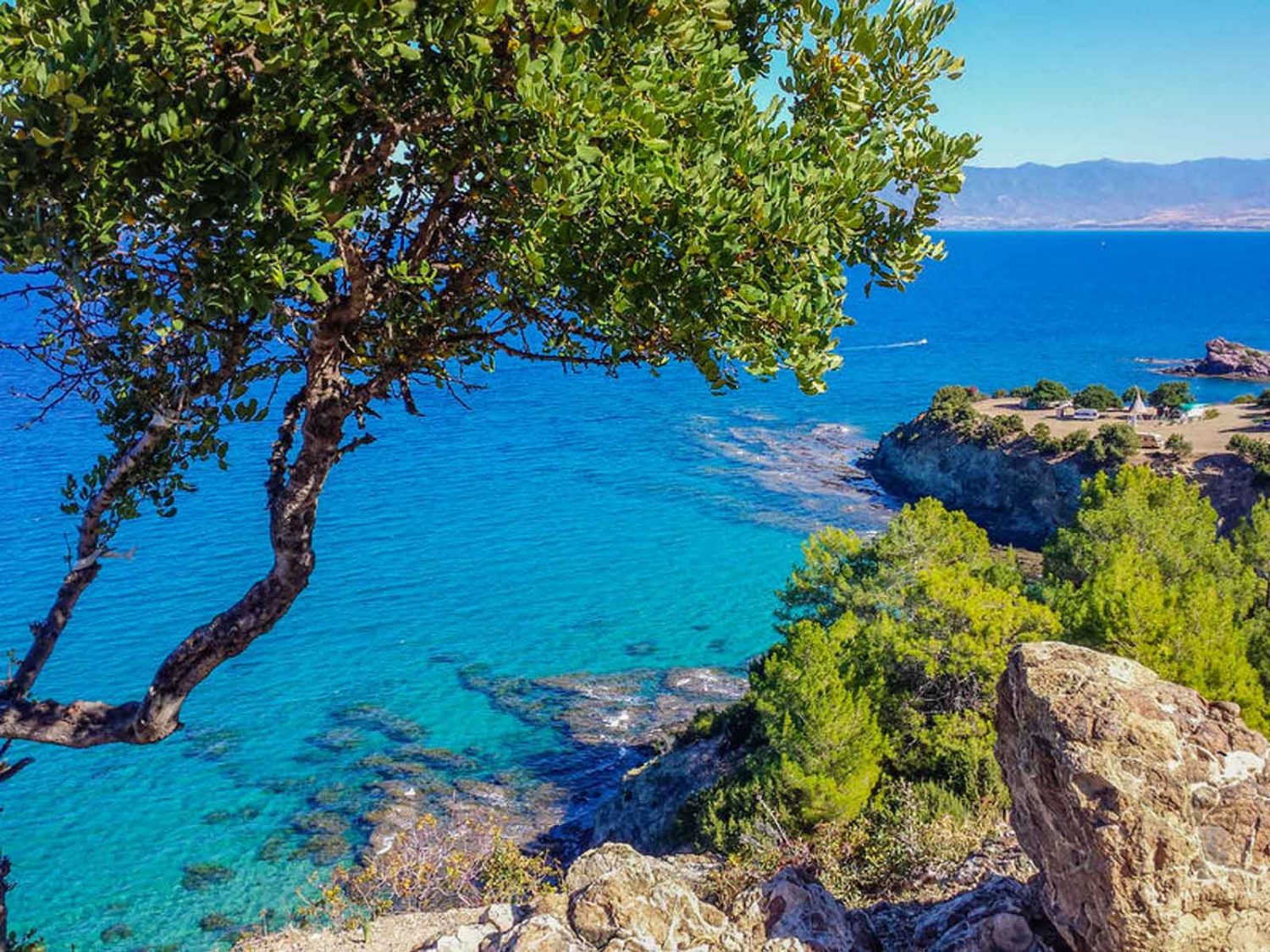 March 04, 2020
Paphos remains the most popular destination for the foreign property buyers
Property sales in May
Property sales stats demonstrate continuing economy growth. According to the statistical data of the Department of Lands and Surveys, total number of deposited sales contracts in May increased by 10% comparing to May 2017. A total of 828 contracts were deposited, 392 of which (47.3%) were for properties sold to the foreign buyers.
Total sales this year
A total of 3612 contracts were deposited at the Land Registry offices from January to May this year, which is 31% higher than the same period last year. Paphos remained the most popular district with the overseas market with the total number of property sold to the foreigners reaching 724 out of 1802 island-wide. Limassol recorded 534, Larnaca 256, Famagusta 192, Nicosia 96.
Paphos maintains its position as the most popular destination for overseas buyers with 2018 sale contracts reaching 724, followed by Limassol with 534, Larnaca with 256, Famagusta with 192 and Nicosia with 96.
Total Property Sale Contracts – 2017/2018 Comparison
| | | | | | | | | | | | | | |
| --- | --- | --- | --- | --- | --- | --- | --- | --- | --- | --- | --- | --- | --- |
| District | Year | Jan | Feb | Mar | Apr | May | Jun | Jul | Aug | Sep | Oct | Nov | Dec |
| Nicosia | 2017 | 72 | 73 | 79 | 80 | 118 | 162 | 124 | 76 | 87 | 117 | 170 | 306 |
| | 2018 | 146 | 96 | 126 | 117 | 153 | | | | | | | |
| Famagusta | 2017 | 21 | 19 | 40 | 29 | 38 | 46 | 59 | 47 | 57 | 51 | 52 | 169 |
| | 2018 | 48 | 52 | 40 | 52 | 79 | | | | | | | |
| Larnaca | 2017 | 102 | 100 | 113 | 69 | 119 | 96 | 103 | 88 | 107 | 111 | 151 | 181 |
| | 2018 | 112 | 99 | 116 | 83 | 113 | | | | | | | |
| Limassol | 2017 | 132 | 177 | 232 | 192 | 298 | 304 | 269 | 201 | 203 | 306 | 321 | 532 |
| | 2018 | 225 | 256 | 314 | 246 | 282 | | | | | | | |
| Paphos | 2017 | 96 | 87 | 162 | 136 | 183 | 235 | 184 | 160 | 148 | 183 | 212 | 349 |
| | 2018 | 164 | 163 | 172 | 157 | 201 | | | | | | | |
| Totals | 2017 | 423 | 456 | 626 | 506 | 756 | 843 | 739 | 572 | 602 | 768 | 906 | 1537 |
| | 2018 | 695 | 666 | 768 | 655 | 828 | | | | | | | |