Beautiful Investments
The intelligence, technology, and human expertise you need to find your ideal home
About Us
Delivering long-term value to our investors.
Emme Studio is a developer and prime contractors based in Pafos, Cyprus. We build luxury properties and cater to discriminating home buyers interested in purchasing a home in some of the best areas of the Pafos region. We are passionate about quality, which means that our attention to detail and our willingness to invest more in the best materials and finishes available on the market are of utmost importance to us.
We continually keep abreast with progress in all fields of the construction technologies and building materials, a factor that has resulted in considerable savings to our clients in both costs and time, without compromising quality.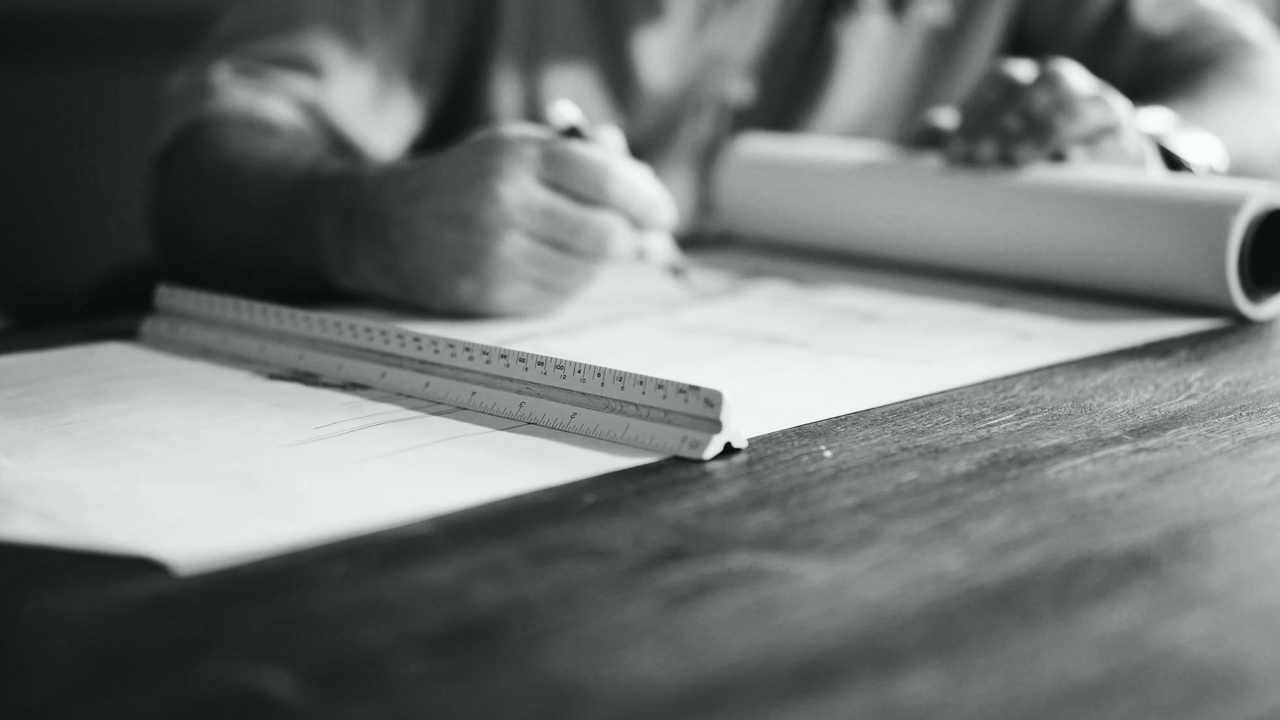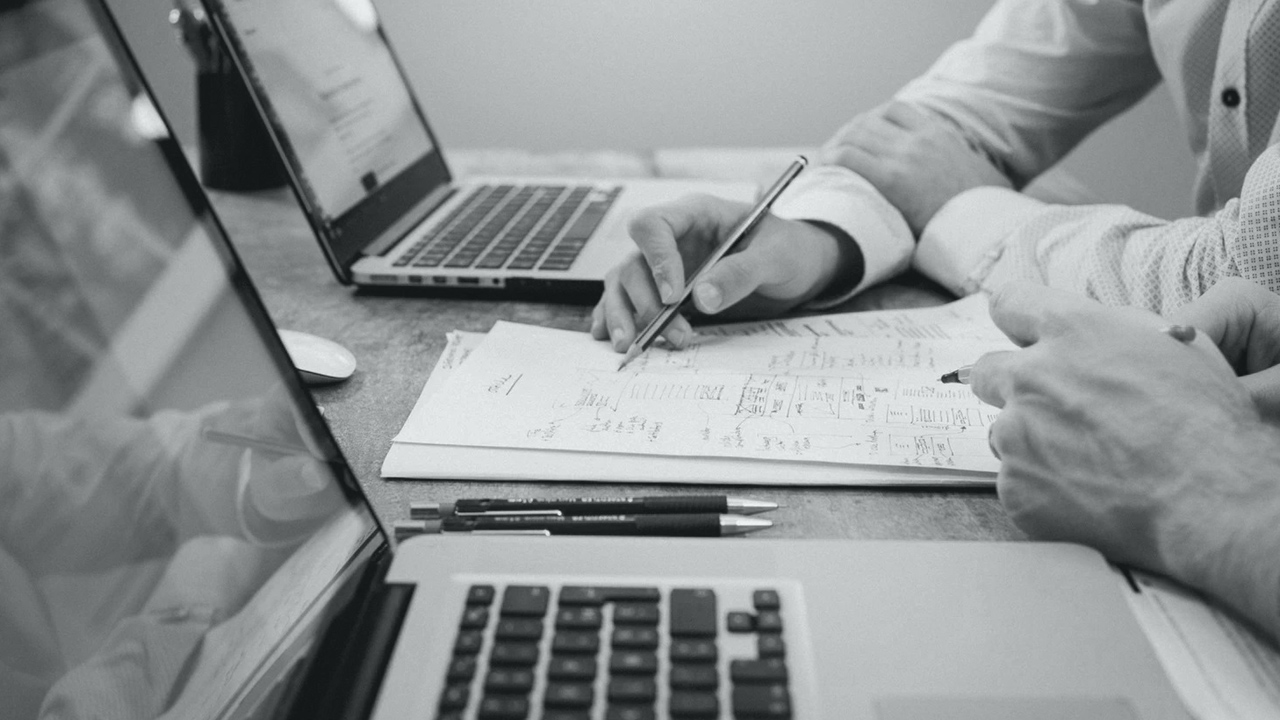 Our Approach
Our mission is to create beautiful, high specification properties, which combine the latest technology with the highest quality materials, excellent workmanship and close attention to every detail.
We aspire to set a new benchmark in the Cyprus real estate market and to be the leading real estate development company that creates projects with a spirit of innovation and progressive thinking.
Our brand celebrates function, design, quality and value. We don't just build houses. We offer to our customers peace of mind because their investment is secure. Most importantly, we deliver our projects with passion.
Our Services
From a single house to a complete investment solution.
Over the past years, our dynamic team has developed an invaluable reputation for creating elegant, sophisticated and timeless homes for private clients across the globe.
Our portfolio also includes prestigious developments and projects in the luxury residential market.
Emme Studio Developers is currently working on a modern residence project in Chloraka, as well as on prestigious projects in Peyia, Konia and Kissonerga.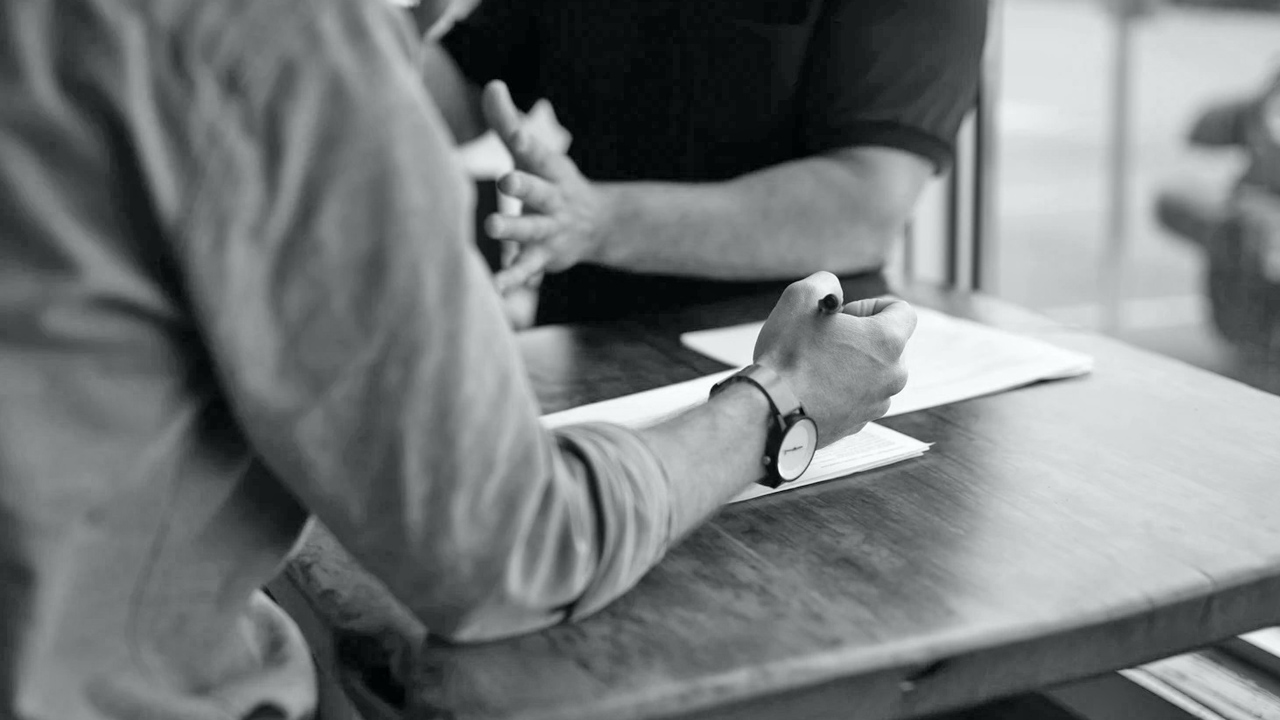 Discuss your project
We invite you to make contact with Emme Studio to collaborate or enquire about a project.